Welcome to Hybrid Electronic Device Lab at the INHA University, Korea!
The LAB has over 30 years of history and is in the 2nd era since 2004.
In this site, you'll get in touch with all about the LAB and, we hope that you'll also get some valuable informations about our research subjects!
Please feel free to contact us for any occasion.
Click 'Korean' or 'English' button, to enter the Korean or English site of the LAB!
---
¡Ü Person responsible for the LAB : Prof., Dr.-Eng., SHIN, Paik-Kyun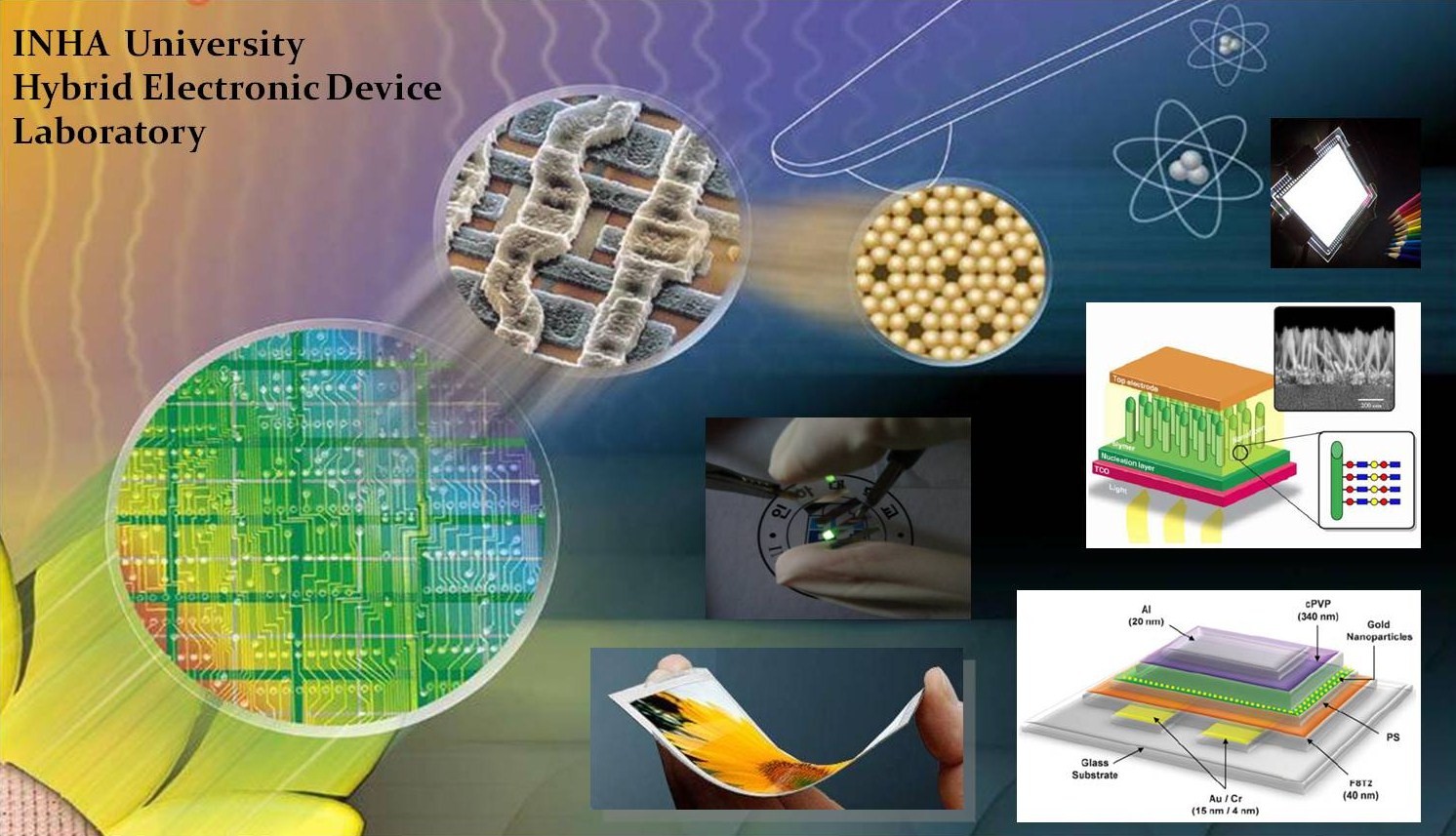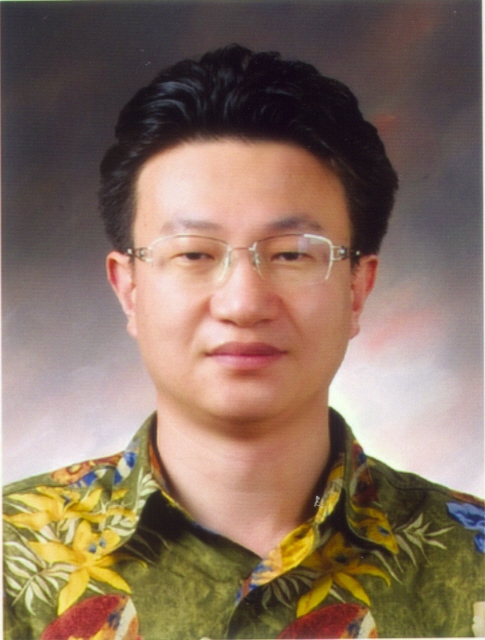 ---
Contact Informations:
TEL: +82 32 860-7393 [LAB] / +82 32 860-7402 [Prof. Shin]
FAX: +82 32 863-5822
E-mail: shinsensor@inha.ac.kr [Prof. Shin]
Address: Room No. 620 Hightech Center, School of Electrical Eng., INHA University
#253 Yonghyun-dong, Nam-gu, Incheon Metropolitan City, 402-751 Korea
Last update: August 15, 2011